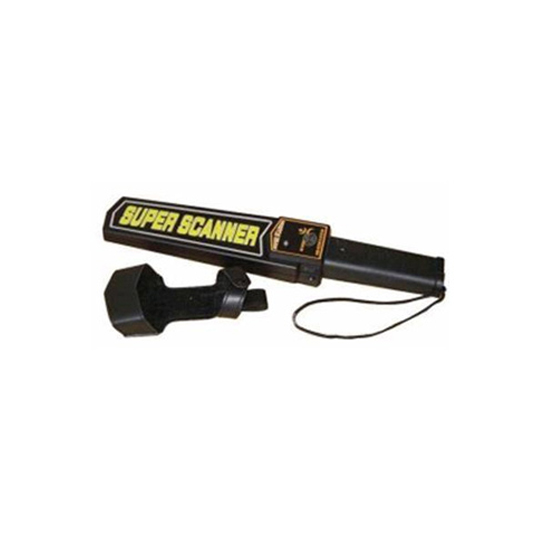 HAND HELD METAL DETECTOR
TECHNICAL SPECIFICATIONS:
Power: 9V(6F22)
Operate Frequency: 22KHz
Operate Current: < 50mA
Operate Voltage: 7V-9V
Sound: Speaker or Earphone (Earphone not included)
Function: Metal Detection
Control: On/Off Control
Low sensitivity Switch Sensitivity Adjuster
Sensitivity: 15mm at Pin 45mm at USD 25 Cent
Weight: 409G
Color: Black
Control On/Off Switch; Low sensitivity Switch Sensitivity Adjuster
FUNCTIONS AND FEATURES:
It equipped with leather case
Can be operated simply and is portable.
It can be charged. The time of charging is 4-6 hours (The charger is not included in this item).
The indicator light is off or keeps on alarming when the voltage is deficient.
It has double indication modes, namely sound & light and vibration
It is the first model to adopt the automatic reset function switch to change sensitivity.
It can adjust sensitivity.
As one of the most popular models, it can be applied to all fields.